What is that Smell?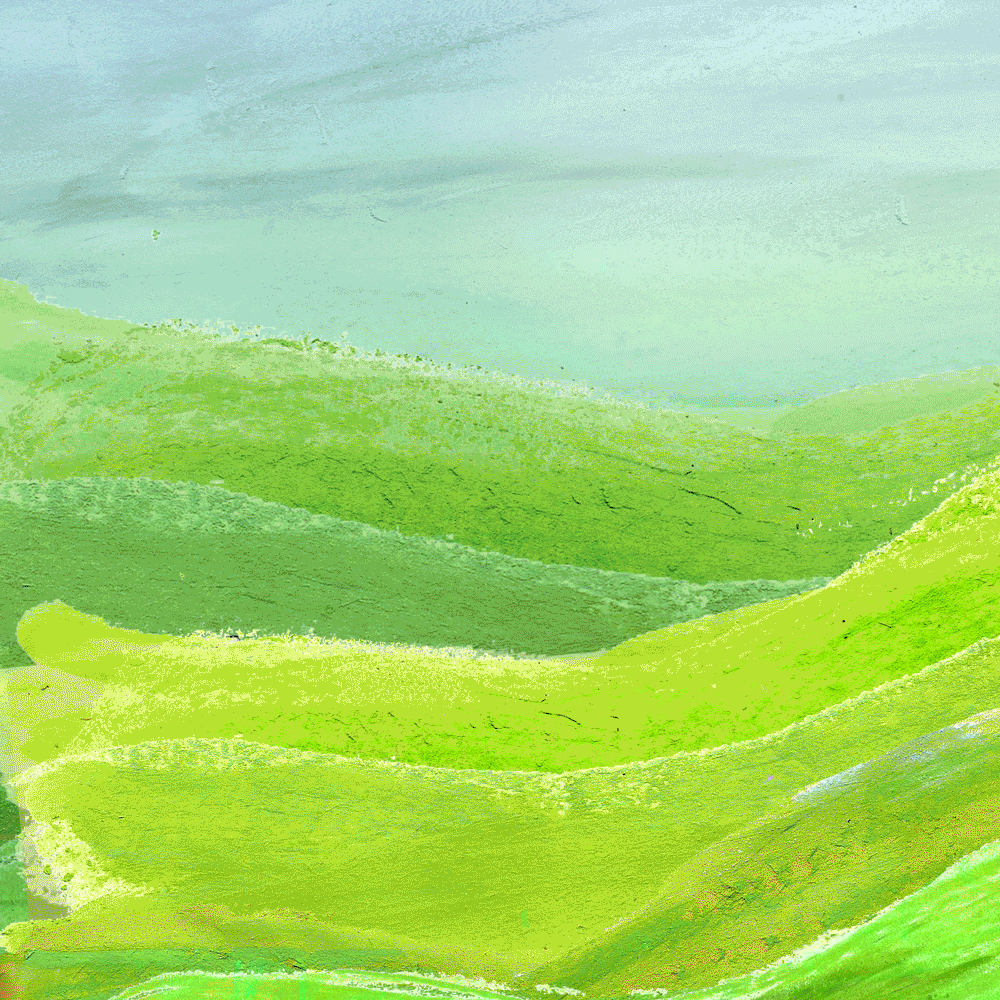 When I published my first picture book earlier this year, this blog was hibernating, so this is a little catch-up.
This is not the way to publish a children's book, a little btw after the fact, but anyhoo that's all part of the learning curve, to build the audience and do most of the marketing prior to release is the way it should be done.
To talk about and market more of the things that I am doing is part of the self-marketing I am working on improving, and to do this before projects are finished when I'm elbow deep in and obsessed about the next project.
I loved the process of illustrating a whole book, and am currently deciding which of my story ideas are more ready to be next, once I am done with my current photo projects.
Want to explore with Bam and find out what is that smell? Available on Amazon or order online through your favourite local bookstore (ISBN-13: 978-1984017925)

.
Original post blogged on 24th October 2018, Re-blogged due to moved domain.